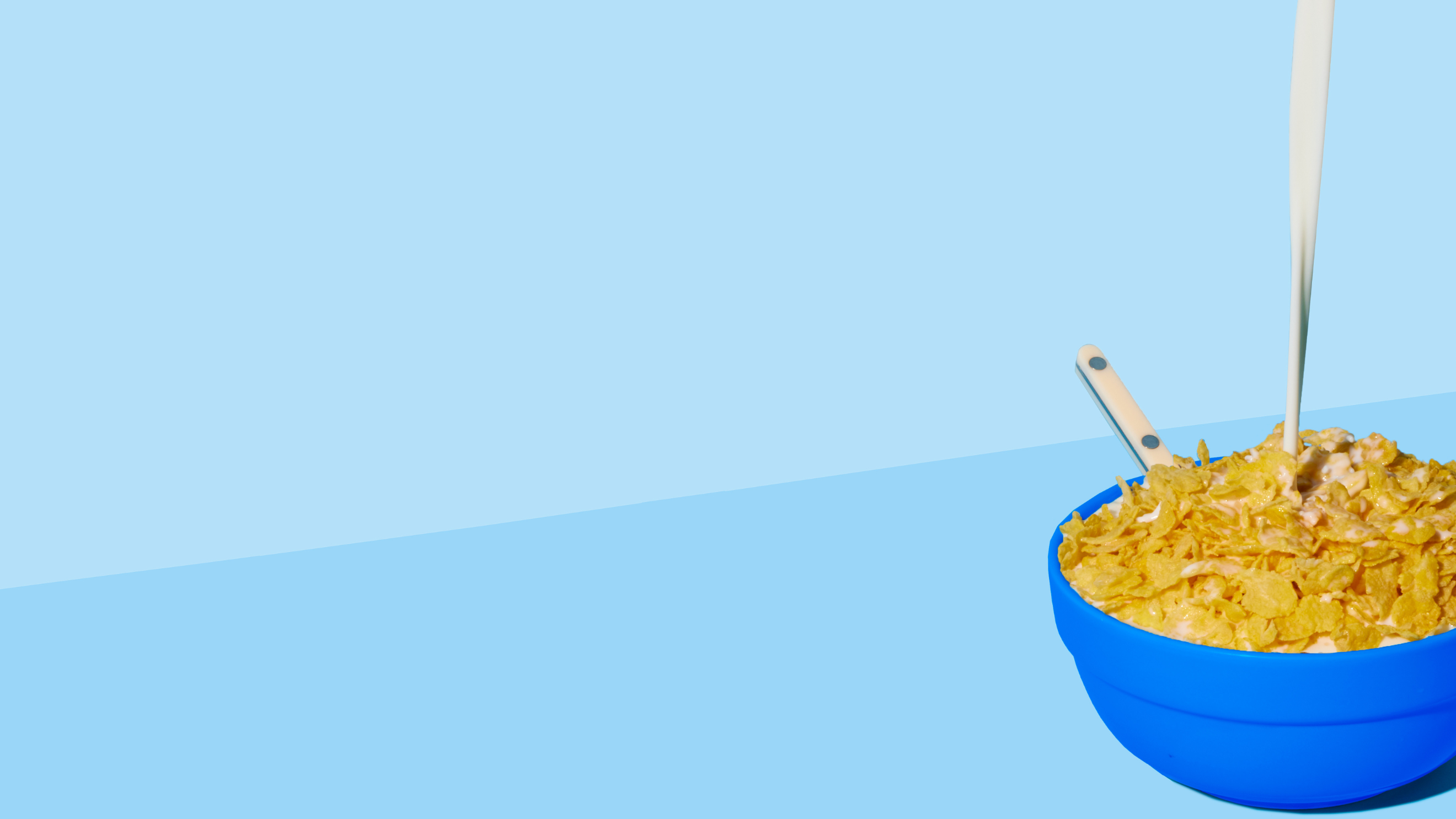 real talk
WE'RE CEREAL LOVERS EAGER FOR A CHANGE.
Finding a cereal without all the added junk is nearly an impossible task. As cereal lovers, we decided to do something about that. We took the classic cereals everyone loves and took them back to basics, starting with quality organic, non-GMO ingredients for all to enjoy.
we keep it real
So you loved enjoying a bowl of cereal when you were a kid – we did, too – but don't care for all the additives, sugars and preservatives it comes with? That's where we come in.
we love our city
As a small business, we're all about supporting the local Los Angeles community in any way we can.
always clean, always simple
You deserve the very best, so we're bringing you the very best – organic, non-GMO, gluten-free and zero sugar cereals for a top-tier experience.
sustainability
We strive to protect the planet, which is why we made buying our pouches not only the healthier, but the more sustainable choice by using 43.5% post-consumer recycled materials.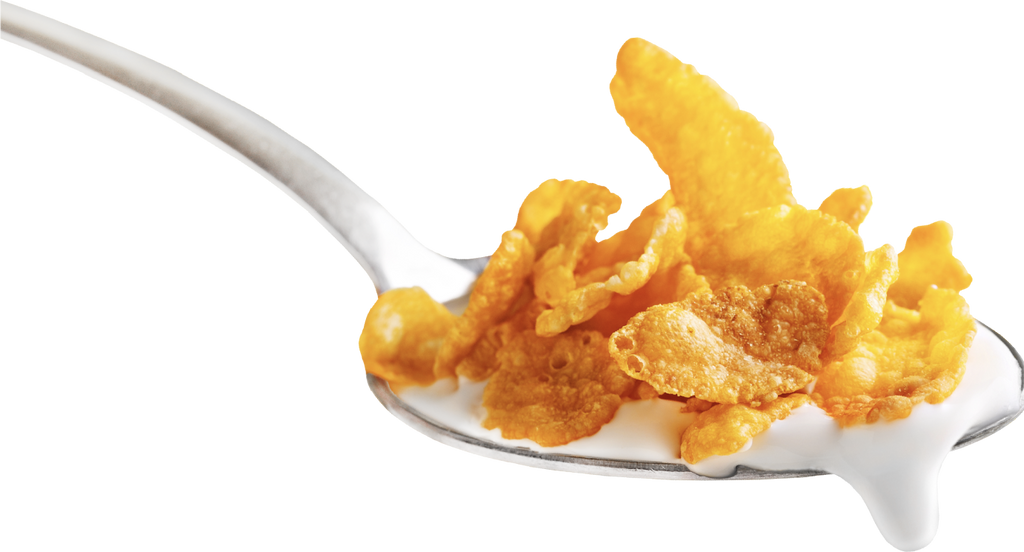 looking for friends who keep it real? follow us!